If you're looking for cheap car insurance, you already know that finding the best deal can be challenging because insurance costs vary depending on your age, gender, marital status, driving record and the discounts you qualify for. But the most important factor is where you live because not only do auto insurance rates vary by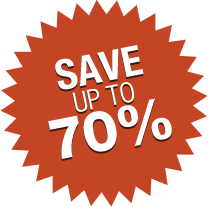 hundreds of dollars from company to company for similar coverage, but the individual company's rates vary significantly from one zip code to the next because of the insurance company's risk profile, and profitability in that area.
Nevertheless, just because you need insurance doesn't mean you have to overpay. We understand you have better ways to spend your money and better things to do than shop around all day for insurance. Enter your zip code above and instantly see which auto insurance companies provides the cheapest rates in your area based on recent insurance stats.